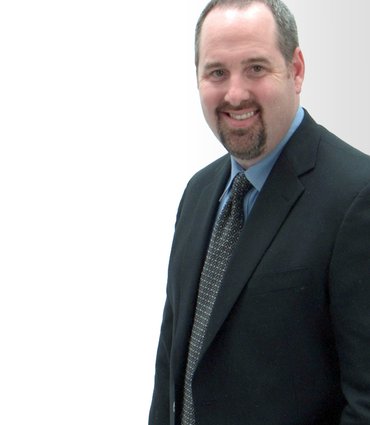 Roy Georgia is a successful technology entrepreneur and former CIO. In 2002, he founded the healthcare business intelligence software company, MEDIBIS, and built it into a leading analytics platform used by hundreds of ambulatory surgery centers (ASCs) across the country. After selling the company in 2008 to a private equity backed medical billing company, Roy led the technology strategy for integrating the businesses, including an India-based medical coding business. Roy also spent three years as a corporate CIO where he led the technology organization of a billion-dollar healthcare services company during a time of high growth and becoming a public company.
Roy is passionate about helping business owners create a technology strategy that aligns with the business strategy and enables the company's vision to become reality. In addition to serving as a Partner of the ASC Division for ICE Technologies, Roy consults on technology with companies in the healthcare, real estate, and online gaming industries.
If you would like help aligning a technology plan with your business strategy, or simply want to stay on top of the latest IT trends, news, and best practices, please contact us to learn more.