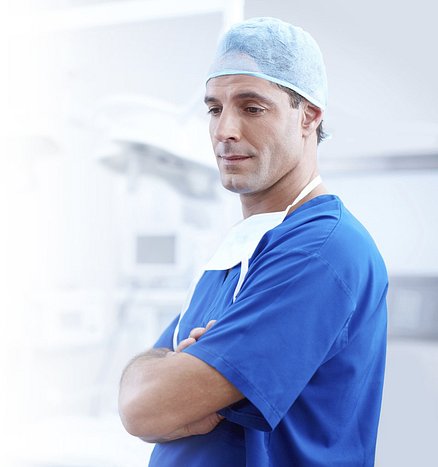 Ambulatory Surgery Centers (ASCs)
While most ambulatory surgery center leaders understand the importance of the role that technology plays in the success of their ASCs, many are relatively unsophisticated in regard to ASC technology and software solutions. The fast paced, cost-driven nature of the outpatient surgery setting coupled with the demand to provide exceptional quality of care present unique challenges on an administrator's time and resources. These challenges often leave little time to research and understand the many available information technology options.
At CHAINGE, we understand the complexities and demands of the ASC industry. We will work with your management team to ensure the right IT solutions are enabling improved clinical efficiency, streamlined business office operations, and an enhanced patient experience. In addition, our expertise will help you to leverage the value of your data and move your business forward by answering the following questions:
What technology solutions are available to my ASC and will they function in concert?

How can I afford a technology investment?

Which outpatient software solutions enhance the patient experience?

How do I free up my clinical staff to focus on patient care?

How do we deal with today's compexities around Cybersecurity?

How do I use technology to streamline my business office?

Have we made incorrect software decisions and, if so, how do we correct them?
Technology Navigator Services (i.e. Outsourced Chief Technology Officer)

Short and long-term IT strategy planning/execution

Executive level IT project and vendor management

New software evaluation, selection, and vendor negotiation

Custom software development/sourcing
AMBULATORY SURGERY CENTER TECHNOLOGY SERVICES
We offer the following services:
If you would like help with how you use technology in your ASC, please contact us to learn more.